#PNSDENTAL
P&S AND COMPANY, LLC.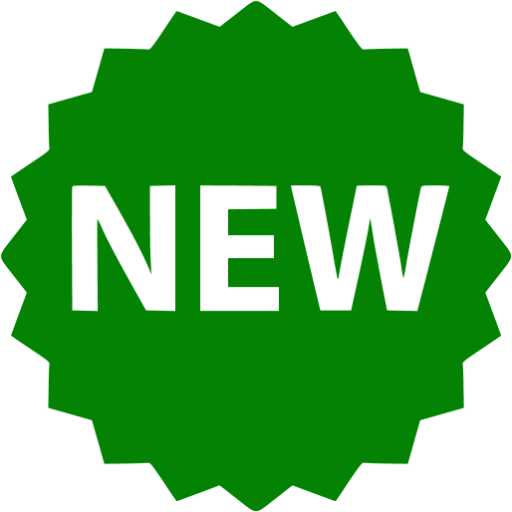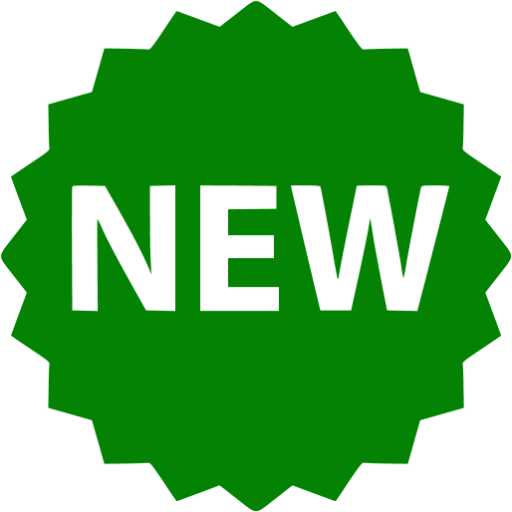 "Let us be your Dental Laboratory Equipment REPAIR Solution!"
EQUIPMENT PICK UP SERVICES**       ↓↓SCROLL DOWN↓↓
**We provide Local Lab Furnace pick-up services in Los Angeles County, Orange County, Northridge Valley Areas.
We highly recommend all customer to use WILL CALLS / DROP-OFFS using UPS or FEDEX and personal carriers.
CONTACT US
BEFORE DROP OFF & WILL CALLS
Would you like additional information about our repairs and other related services? Reach out, we'd be happy to hear from you.
1701 W 135th St Unit A, Gardena, CA 90249, USA
Equipment Pick Up Services: Contact
Mon: 8:30am - 4:00pm
Tue: 8:30am - 4:00pm
Wed: 8:30am - 4:00pm
Thu: 8:30am - 4:00pm
Fri: 8:30am - 4:00pm
Sat: 10am - 1:00pm
​
Pacific Time (PST)_CA, USA