#PNSDENTAL
P&S AND COMPANY, LLC.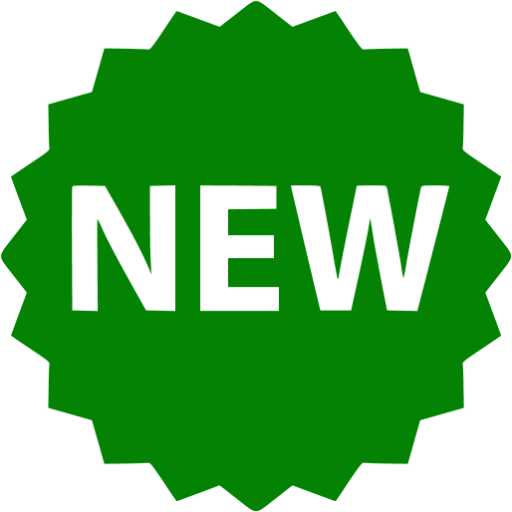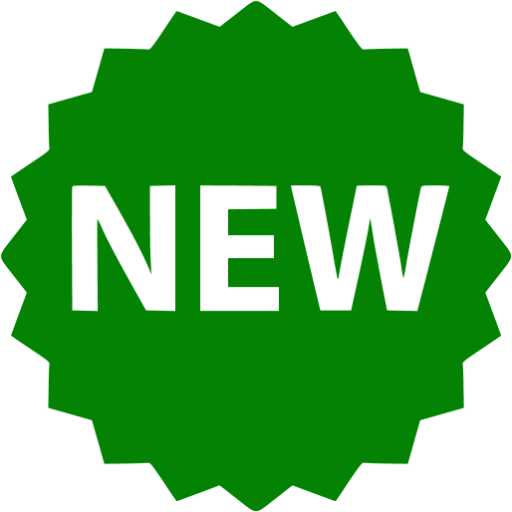 "Let us be your Dental Laboratory Equipment REPAIR Solution!"
5 MEGA PIXEL
PREMIUM CAMERA
The UI-3280CP with Sony's 5MP sensor sets a new standard in terms of light sensitivity, dynamic range and colour reproduction. The USB 3.0 industrial camera provides excellent image quality with extraordinarily low-noise performance – at frame rates up to 36 fps.
SWING IS BACK
WITH EVEN MORE PRECISION
Swing HD boasting its sophisticated, unique design is equipped
with a 2.0MP dual camera therefore, guarantees very precise scanning.
Since the scanning space is open, the work process can be executed conveniently.
2 MEGA PIXEL
DUAL CAMERAS
Freedom HD is a 2-megapixel scanner equipped with the area scanning method.
The scanner is a premium scanner presented by DOF to implement a sharp margin line based on the innovative technology.
EDGE
EDGE boasting its compact, unique design and robust performance is a prompt and stable scanner that reliably supports all the features you need to create a prosthesis.
It is a 1.3-megapixel scanner that uses the area scanning method to acquire sharp scanning data and is a practical scanner that boasts its premium-scanner-like performance involving adjustable-articulator-direct scanning, all-in-one scanning, interproximal scanning and impression scanning.