#PNSDENTAL
P&S AND COMPANY, LLC.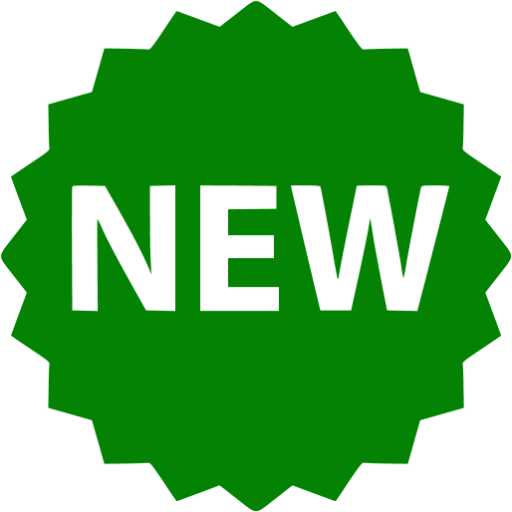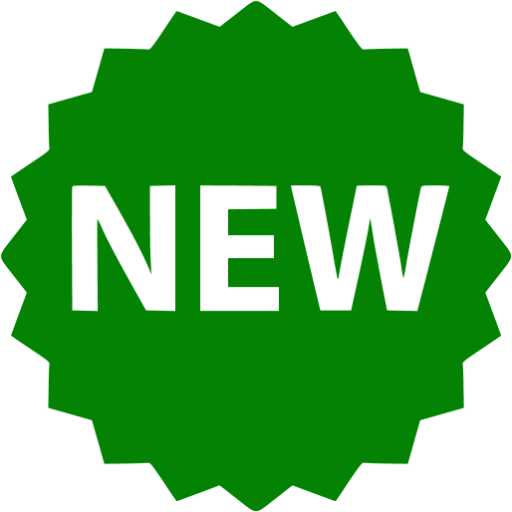 "Let us be your Dental Laboratory Equipment REPAIR Solution!"
#PNSDENTAL will be temporary closed from
JULY 19th ~ SEPTEMBER 4th, 2021
Thank you so much for your business with us.
After a great deal of careful consideration, we are temporarily closing our warehouse.
From July 19th to September 4th, 2021.
All will-calls & deliveries will not be accepted until September 4th after 01:00PM PST.
​
We can continue to support your business but please understand all our employees will be supporting all other customer online or remotely WFH status.
We are actively monitoring online orders and responding to customer emails during this temporary interruption in normal business. We may not be available to answer phone calls.
One way you can help us right away by sending us an email @ pnsntst@yahoo.com today.
​
We are also in progress of minor renovating our facility. We look forward to seeing you once normal business resumes very soon.

Sincerely,
#PNSDENTAL
Sign up to receive the first word when warehouse opens on SEP. 4TH 2021.